MATTER3D
Located in Victoria, BC Canada - Matter3D is a family owned manufacturer of 3D printing materials.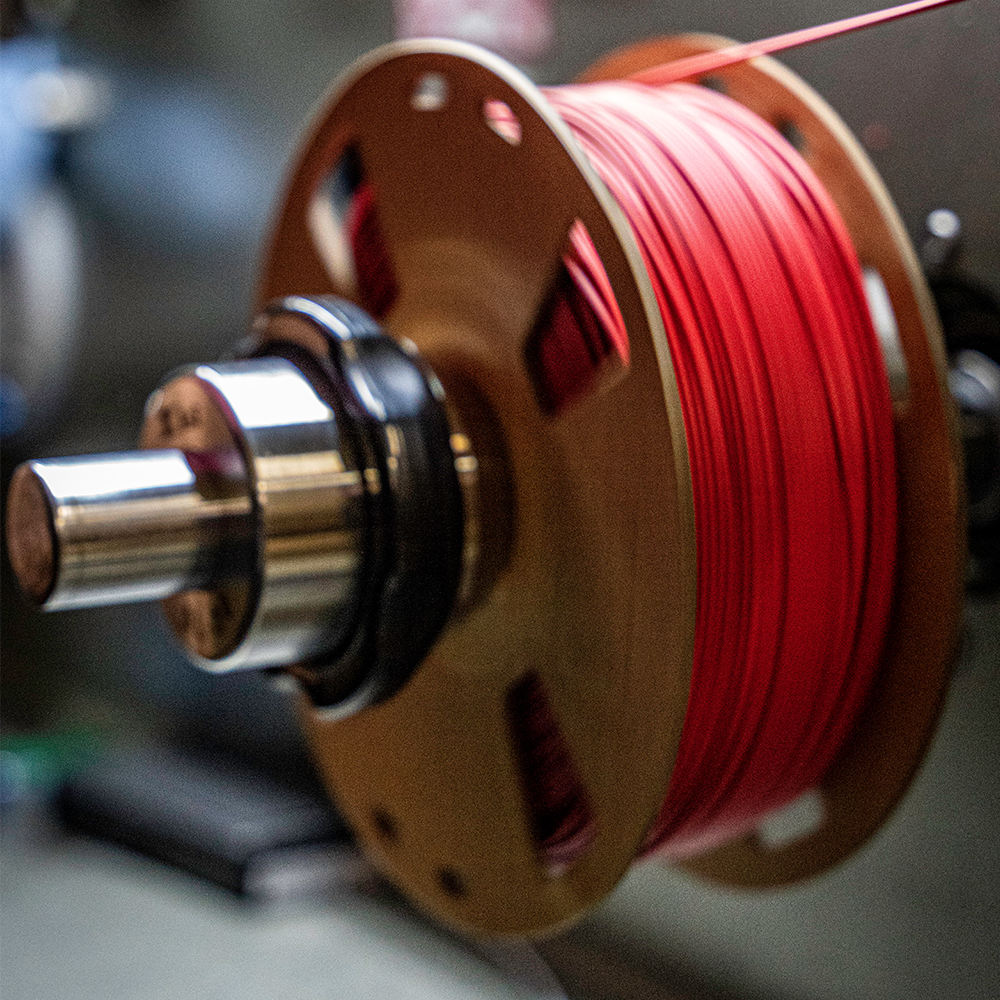 Black Friday Shipping
Free shipping on orders > $80 CAD or $100 USD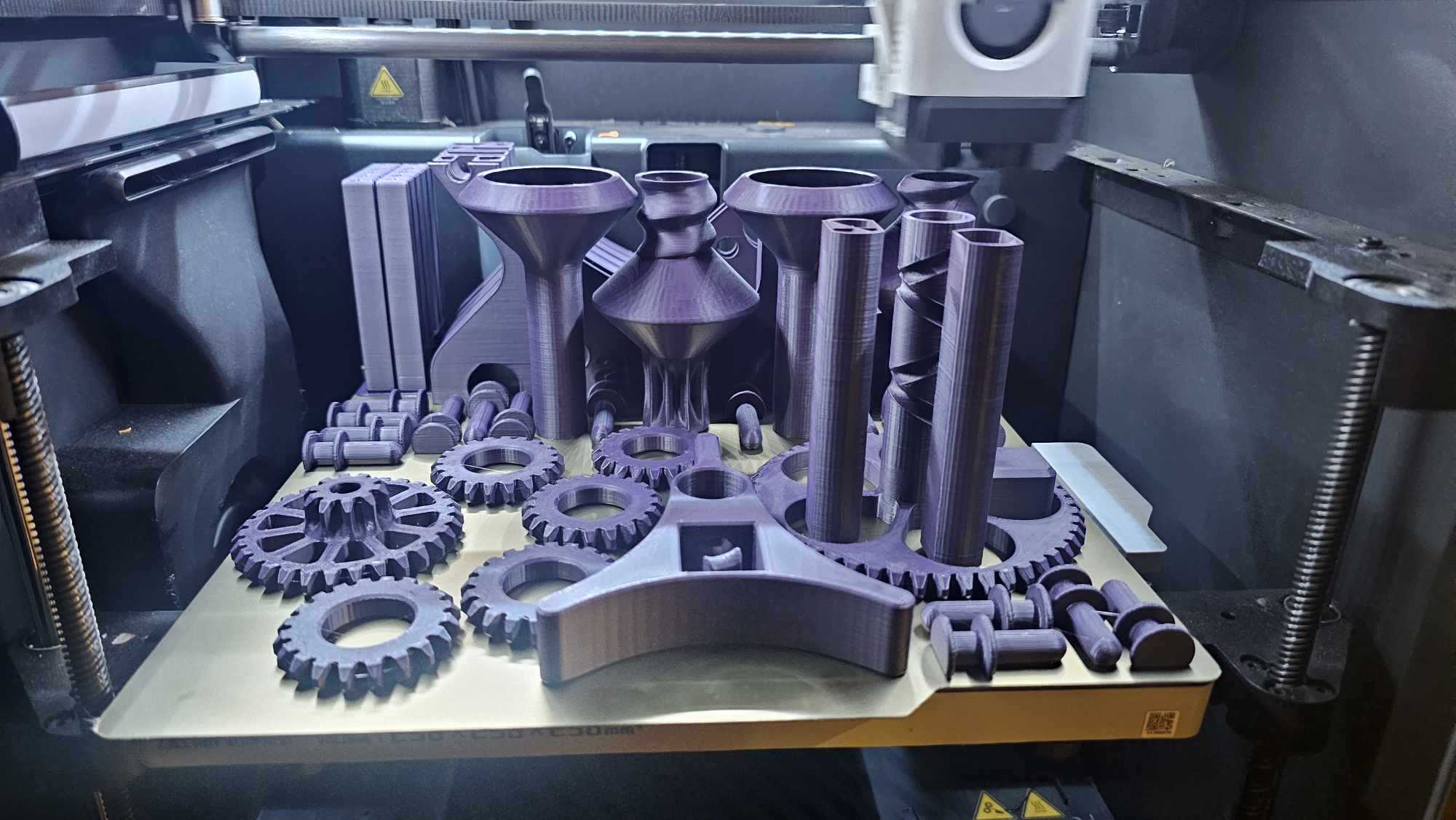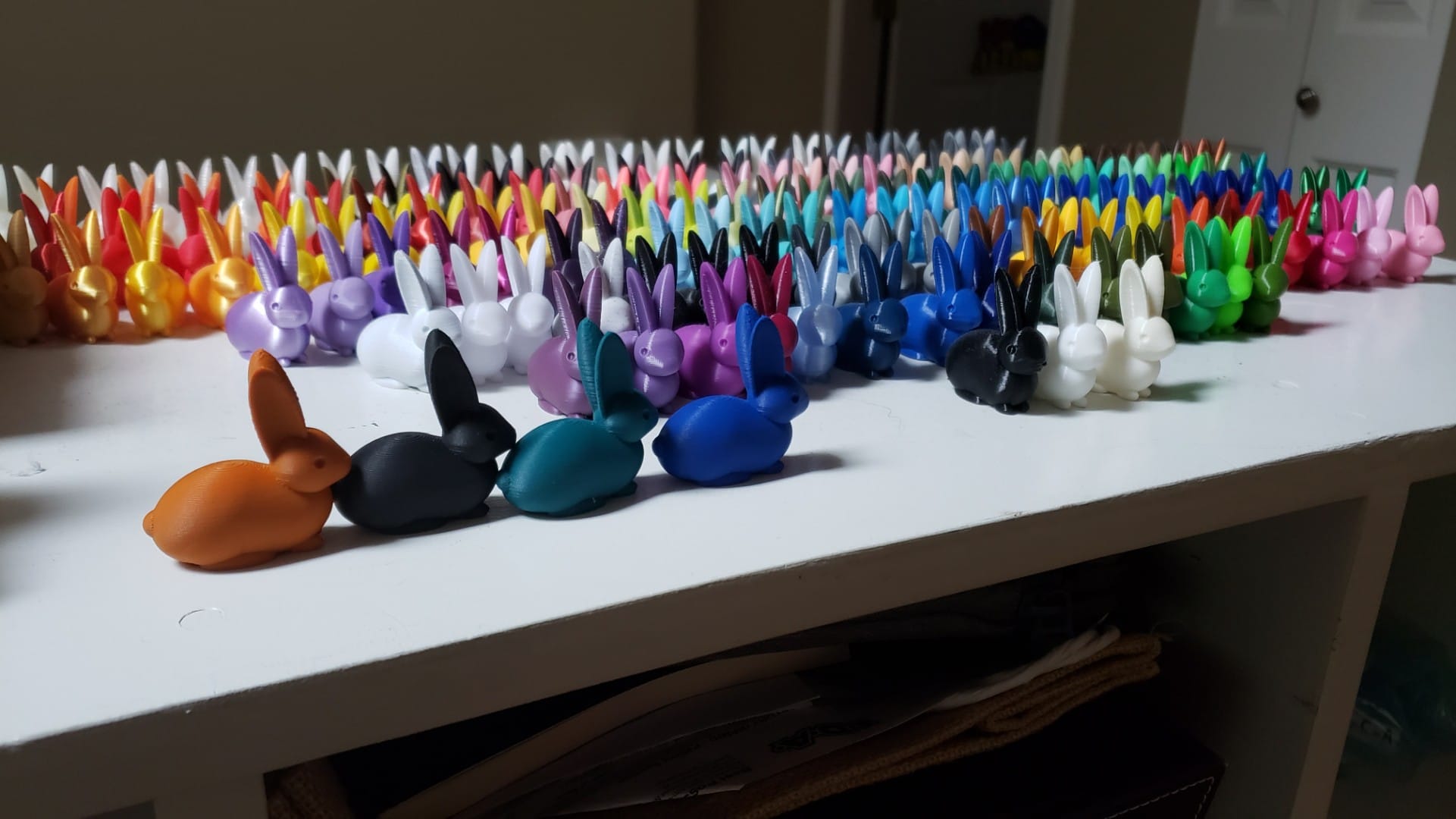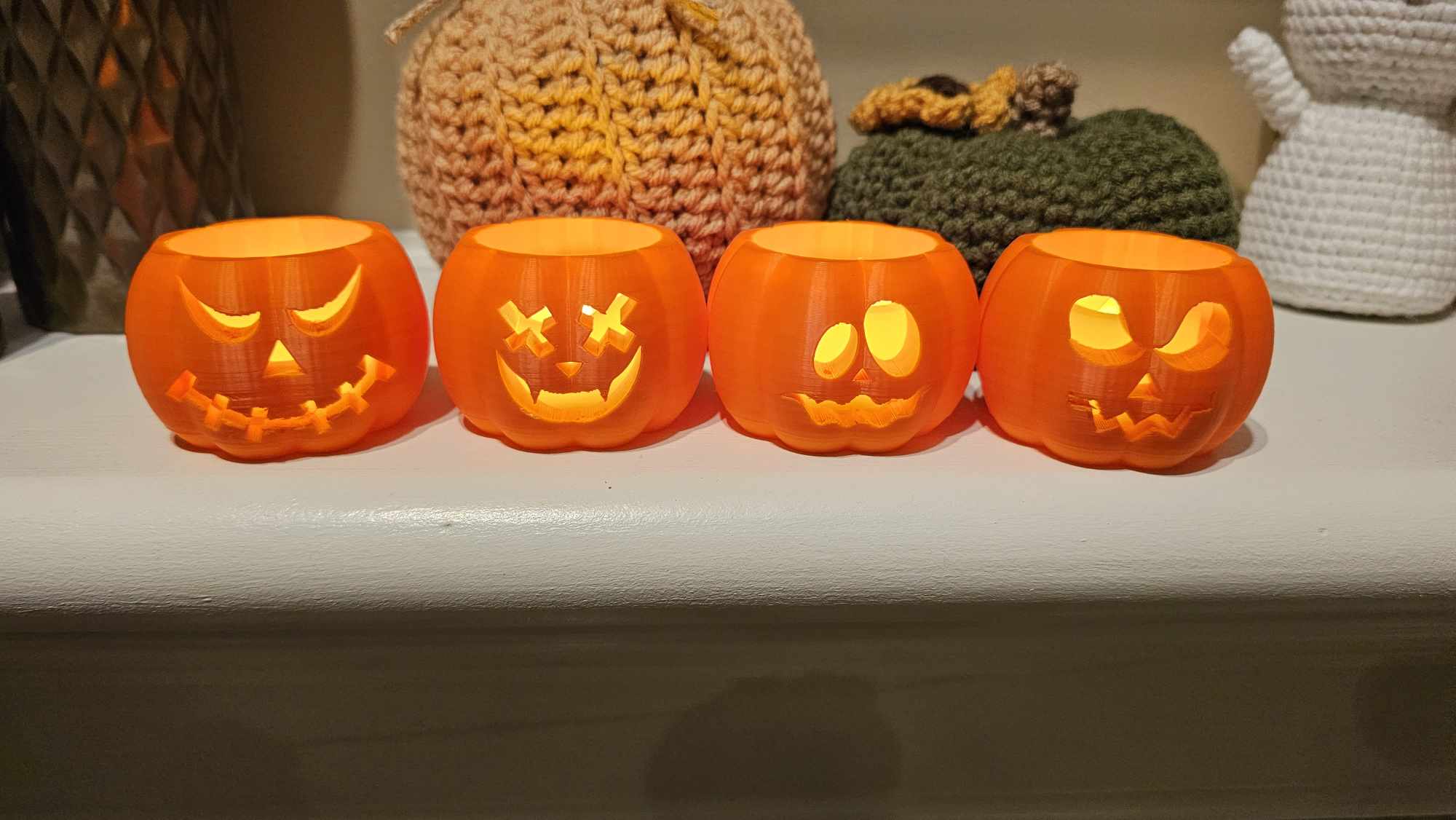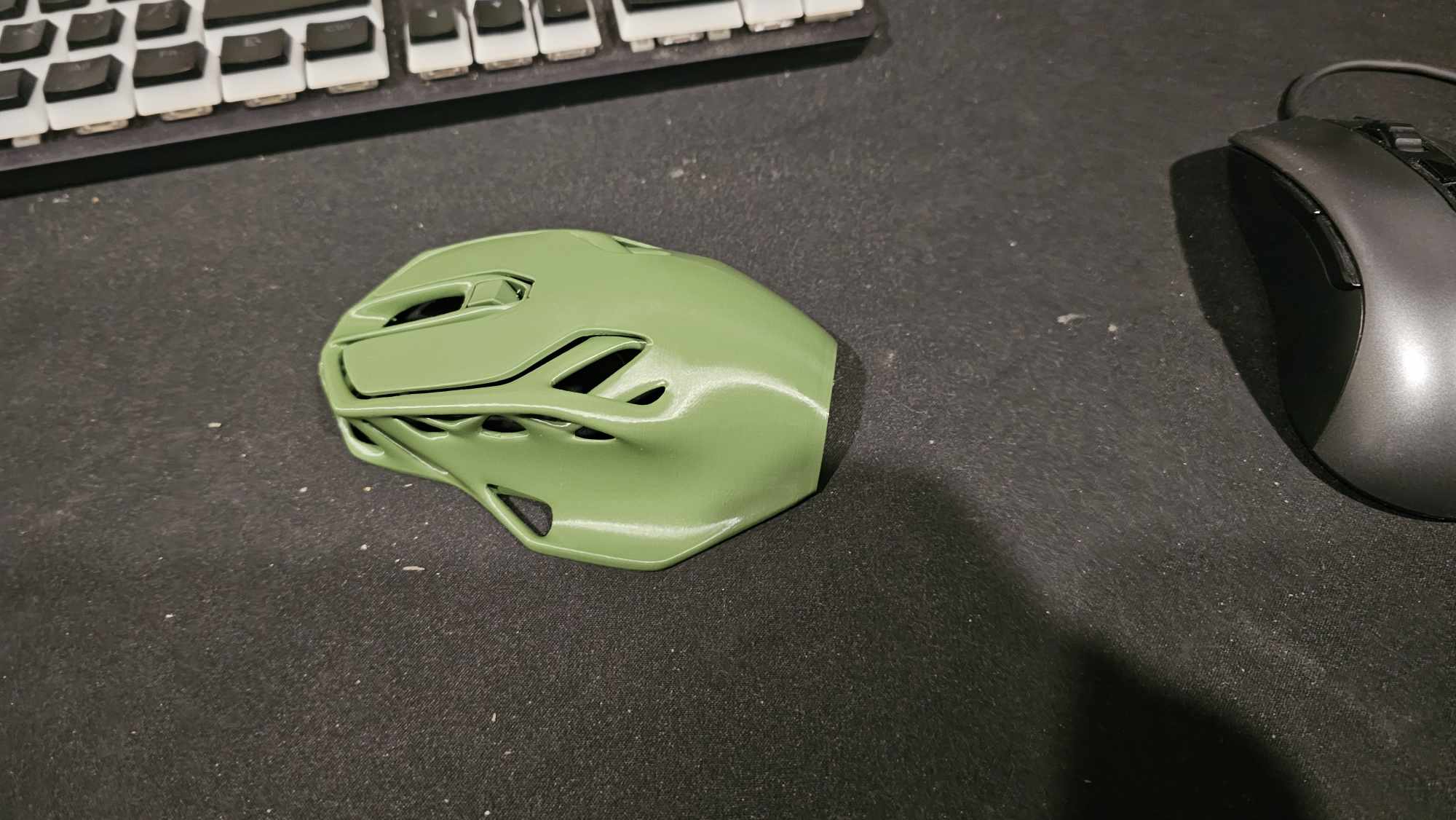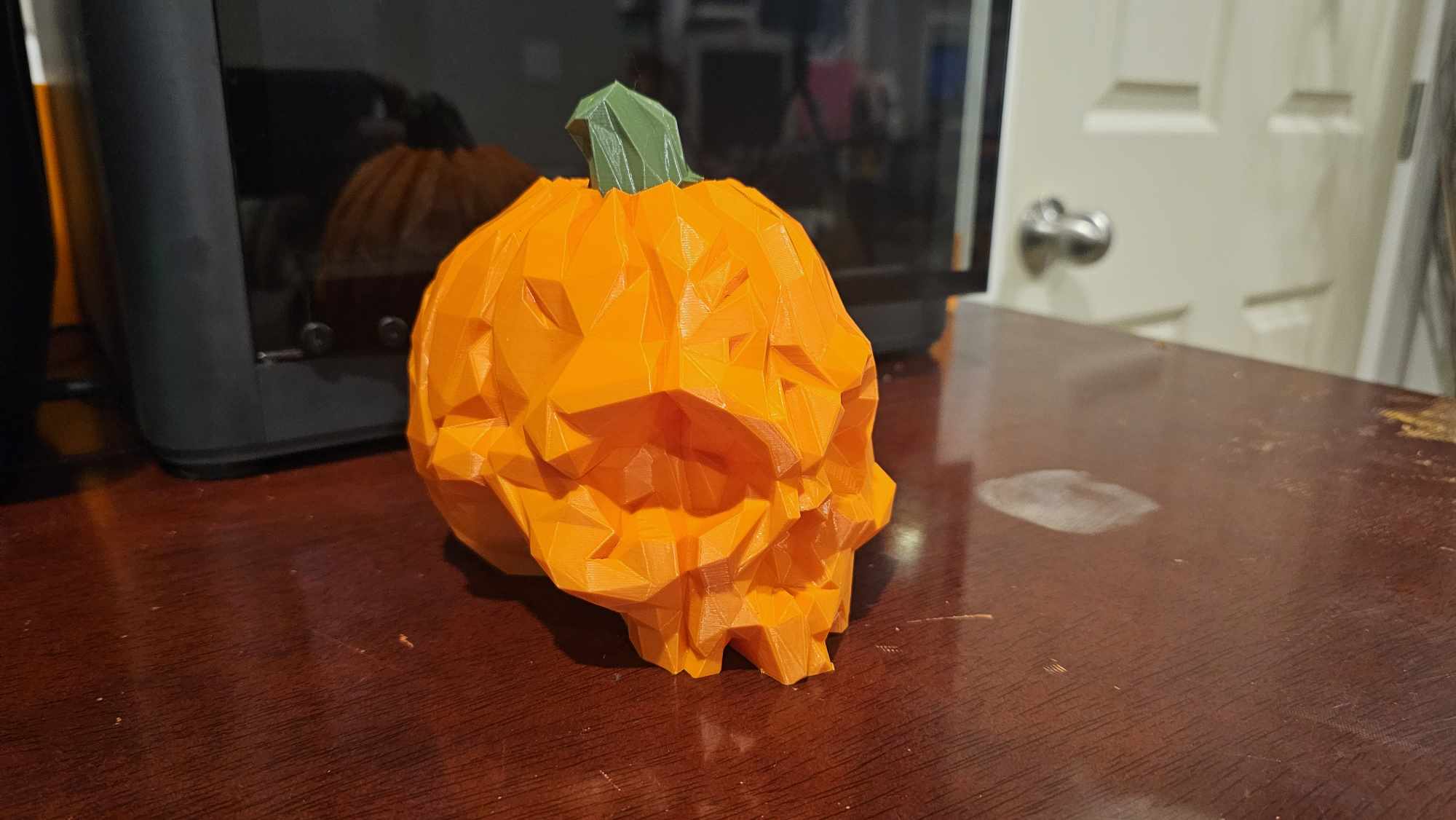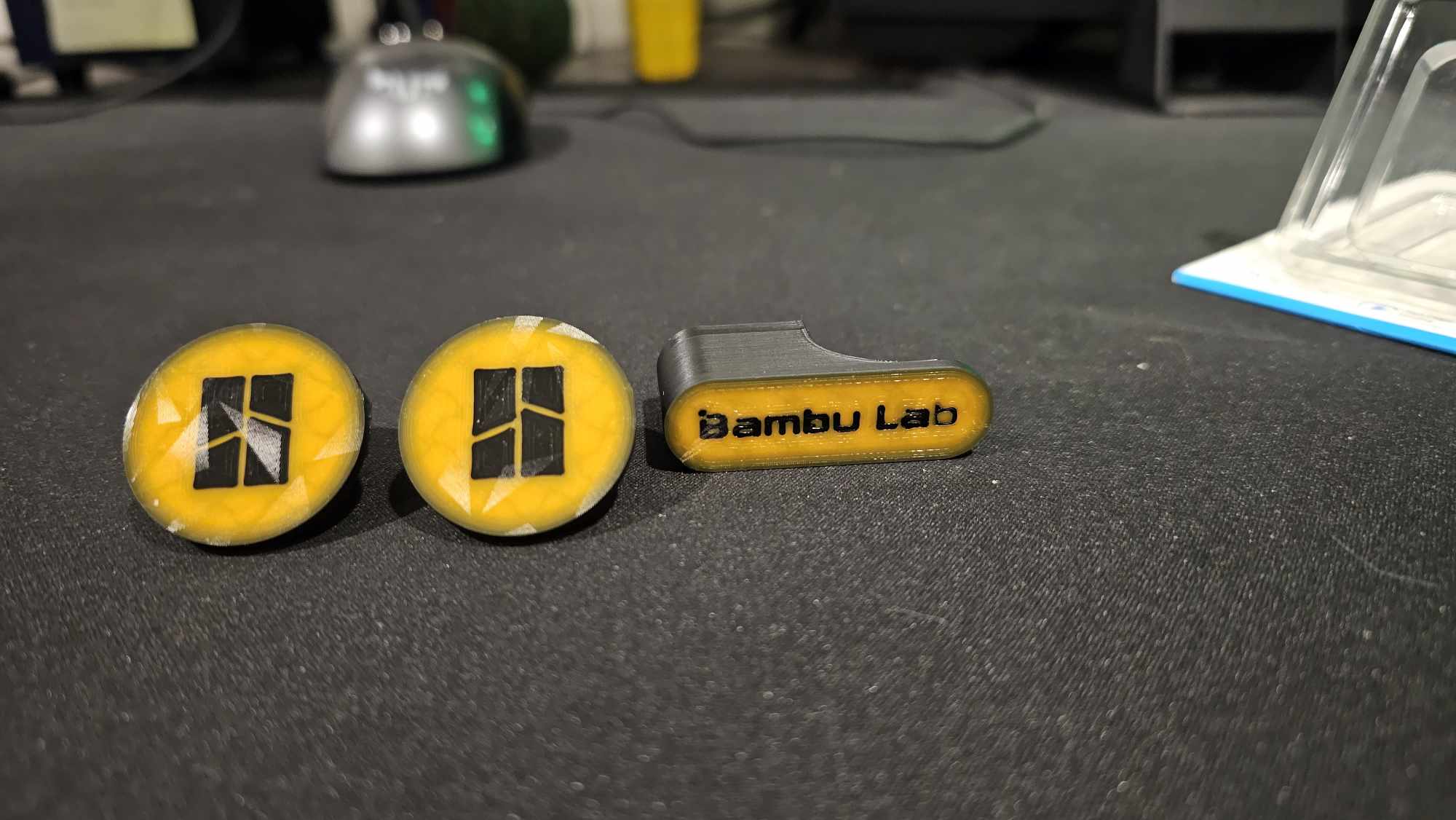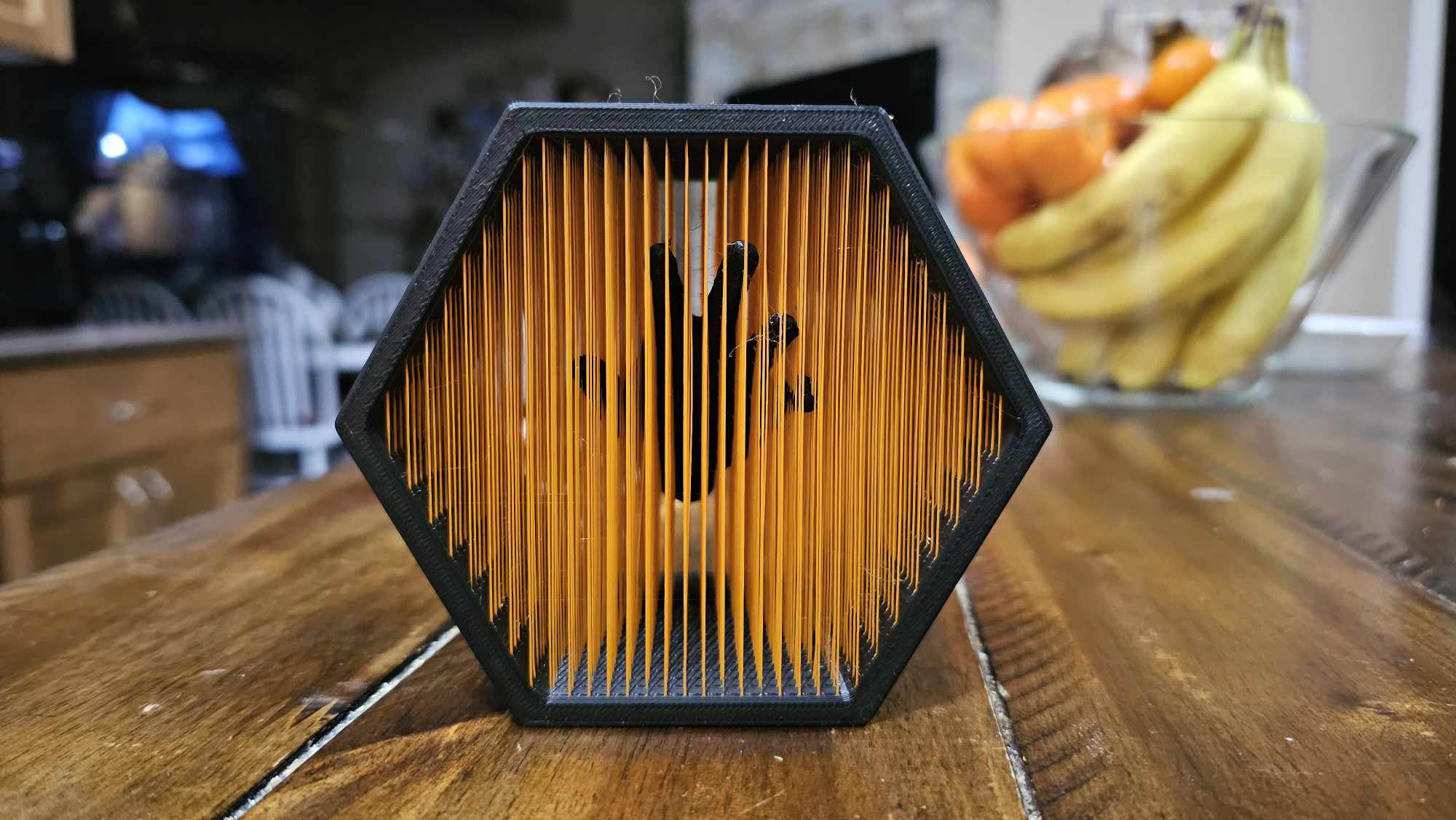 WHAT CUSTOMERS THINK ABOUT US
The quality of their products is top-notch, and their selection is extensive. Plus, their customer service is exceptional. I always get fast and helpful responses to any questions I have. Highly Recommended.
Alex. H
I've tried filament from various sources, but this online store consistently delivers the best quality and value for money. The filament spools are always neatly wound and produce reliable prints. Shipping is quick, and their website is user-friendly.
Thomas. S
I'm relatively new to 3D printing, and I'm so grateful I found this online store. They not only have a great variety of filaments to choose from but also offer valuable resources and tips for beginners like me.
Aurther. K
Blog posts
Introduction Polymers, the versatile class of materials derived from long chains of repeating monomer units, have played a pivotal role in the development of 3D printing filament materials. Thermoplastics, a subgroup of polymers, have particularly become the cornerstone of the...

Read now