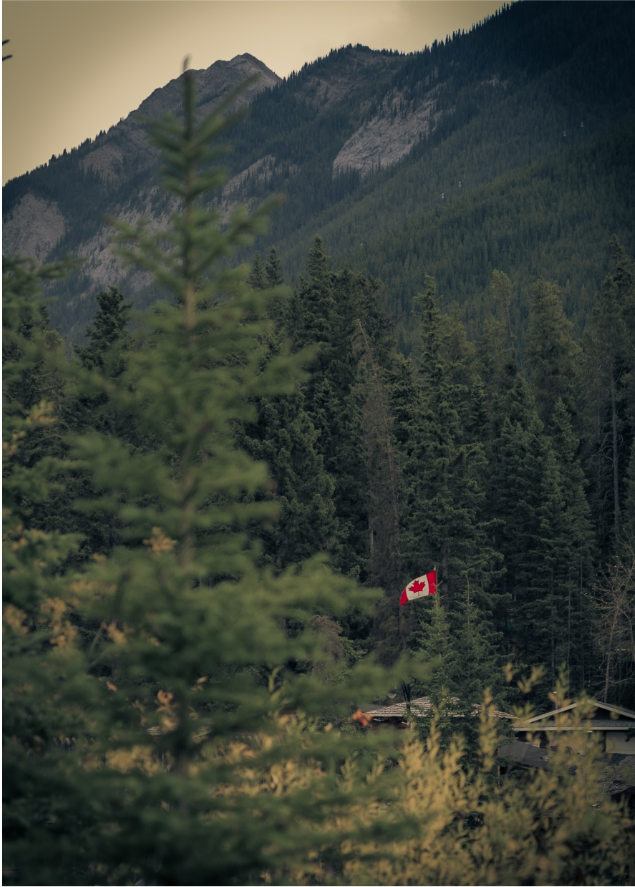 Matter3D is a family-owned manufacturer of industrial-grade materials with a focus on supplying the quickly emerging 3D printing industry.
Matter3D was cofounded by Aman and Stephanie, a husband and wife team who are both materials scientists. We strive to provide the manufacturing world with state-of-the-art materials, filaments, lab supplies, solvents, and personal protective equipment. The idea to start a materials science company came from the realization of the lack of innovation and standardization in the current 3D printing industry. Our unique skill set allows us to produce industrial-grade materials which have broad applications for commercial industries, academia, and personal use. Our vision is to provide the emerging additive manufacturing industry with the correct tools and knowledge to grow and better rival traditional manufacturing processes, at scale and cost.
At Matter3D, we make all of our printing filament in our own facility using high speed extrusion lines and precision 5-axis gauges to ensure our materials meet the highest standards of quality. We make all of our own additives and source our raw resins from our own lab or from reputable brands, such as Dow, Chemours, Sabic, and NatureWorks. Through our collaboration with the University of Victoria, we have access to high-tech materials analysis equipment which allows for the highest levels of quality control on our products and our sourced materials.
WHO WE ARE
Dr. Aman Bains, P. Chem
- Co-founder
Aman has more than 10 years of industrial materials science experience, over 10 peer-reviewed publications, and several patents to his name. Aman is an expert in plastics and is well versed in their synthesis, characterization, and processability. At Matter3D, Aman oversees R&D, material production, and is head of business development.
Stephanie Bonvicini, MSc.
- Co-founder
Stephanie is an expert in nanotechnology, metallic alloys, solid-state catalysis, and electron microscopy. She is the go-to scientist for Matter3D when it comes to design and synthesis of material additives (carbon fiber, nanoparticles, etc.) and materials quality control. In their spare time, Stephanie and Aman love exploring the wild nature of Vancouver Island with their dog, Captain.
Gurdaman Singh
- Head of Operations
Gurdaman is a mechanical engineer with a background in plastics processing and mechanical design. Gurdaman manages all of Matter3D's machinery, 3D prints, and material production lines. Furthermore, Gurdaman also oversees the mechanical design department and has significant input on product design and material functionality. In his spare time, Gurdaman is a passionate photographer and an avid soccer fan.
Expert Knowledge
With over 60 years of combined experience and subject materials expertise in materials and additive manufacturing, Matter3D is a perfect supply partner for emerging and established manufacturing companies around the globe.
Industrial-Grade Products
All of the materials used by Matter3D are certified raw resin that is sourced only from our industry partners. Each of our materials is sourced with industrial-grade end-use applications in mind.
Quality Control
Upon arrival at our facilities, all of our raw resins undergo extensive materials testing in order to ensure the highest quality. During production, the diameter and cylindricity of the filament is monitored and recorded in real time. This permits the best batch-to-batch consistency so that our customers can rely on our materials and focus on their products.
Transparency
Each step of the quality control procedure for each individual product is documented and is available for download at anytime by scanning the QR code provided with the sold item.
Standard Shipping
Call before 3 PM EST and get same day shipping with 2 to 4-day delivery anywhere in North America, or Europe.
Live Customer Service
Call us between 9 AM and 9 PM EST and talk to a live attendant for product information, technical support, or if you have general questions about materials or 3D printing.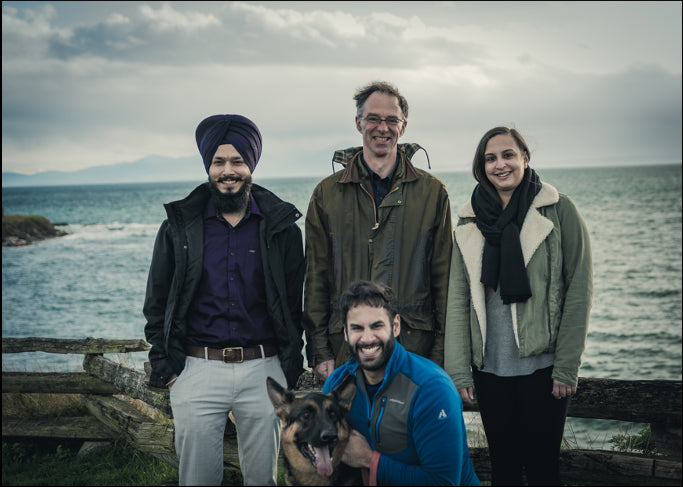 OUR VISION
Matter3D is firmly committed to conducting business with integrity and with the highest level of standards and responsibility. We work every day to advance additive manufacturing globally, specifically through innovation in materials.